Congratulations to Alex Jennings on his Bafta Television nomination for Unforgotten.
We believe in creating drama that resonates with a broad audience in the UK & internationally. Mainstreet Pictures is a drama independent run by joint M.D.s Sally Haynes and Laura Mackie.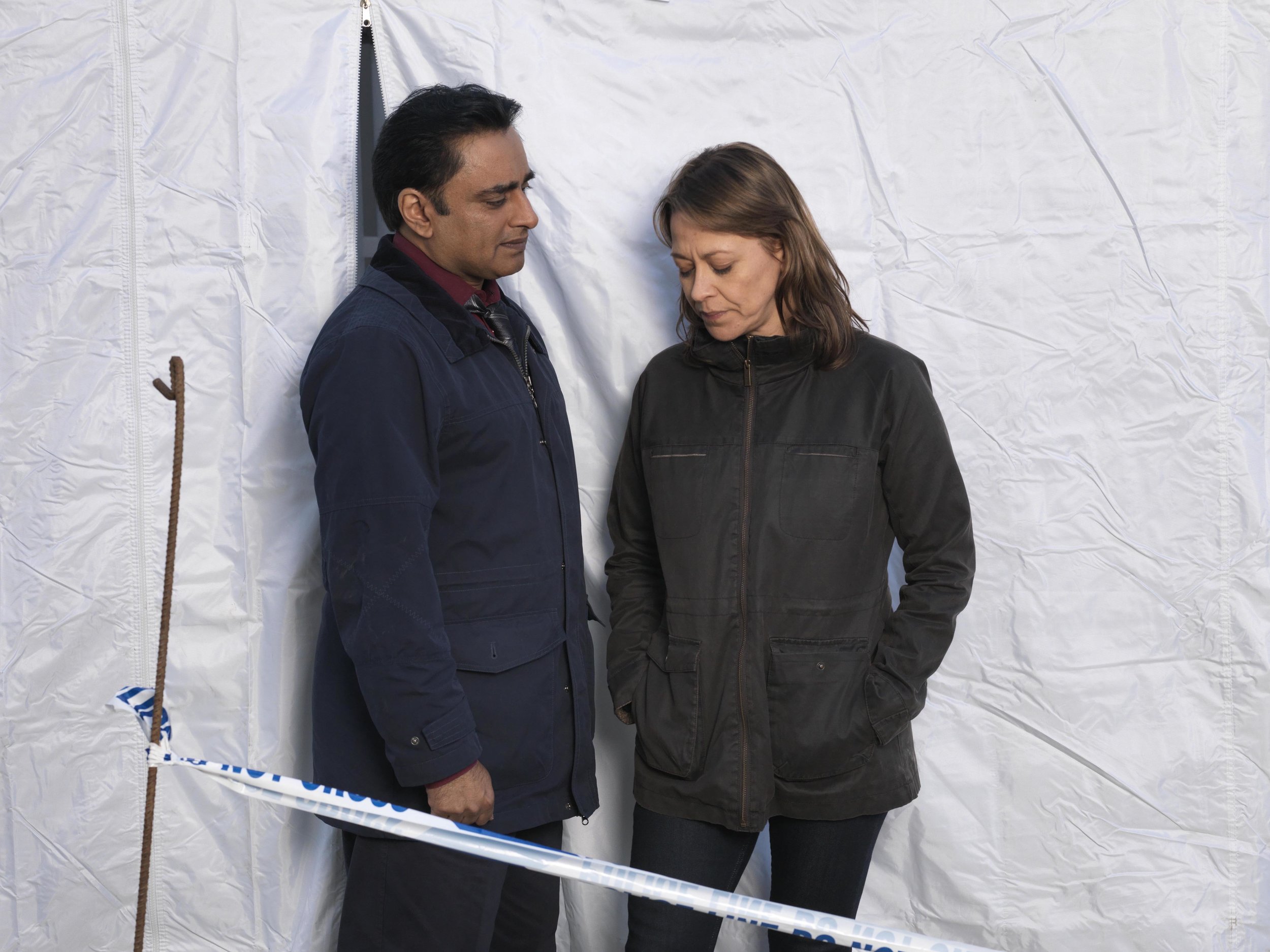 Unforgotten
Unforgotten tells the story of a murder investigation into a cold case dating back 39 years. With the discovery of a young man's skeleton underneath the cellar at a property called Arlingham House the police investigation that ensues begins to turn back the years.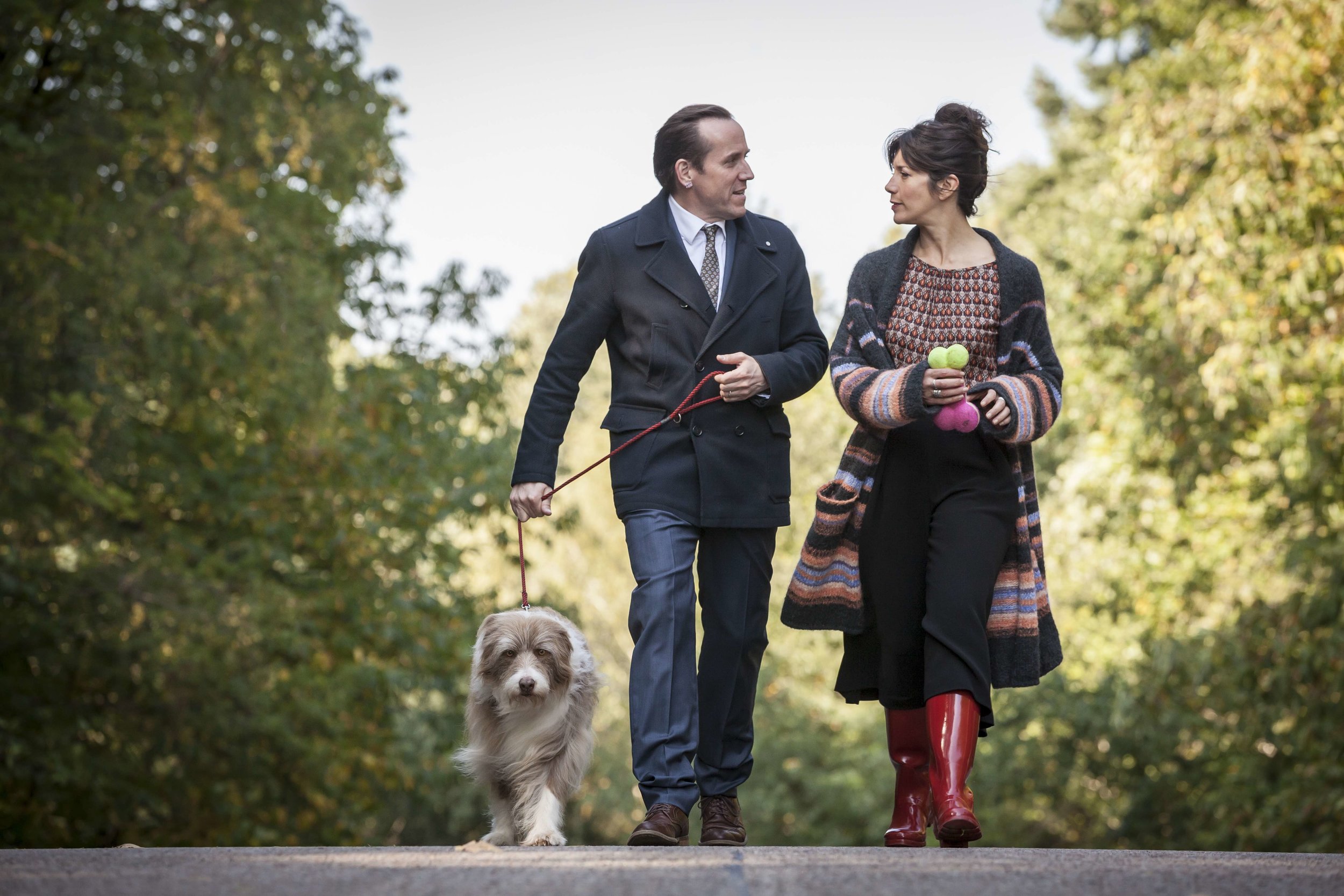 I Want My Wife Back
I Want My Wife Back is a six part comedy drama written by Mark Bussell and Justin Sbresni (The Worst Week of My Life) was made by Mainstreet Pictures & Busby Productions for the BBC. Murray (Ben Miller) is the nicest guy you could meet. He's a devoted husband; he works hard and is a loyal friend and colleague.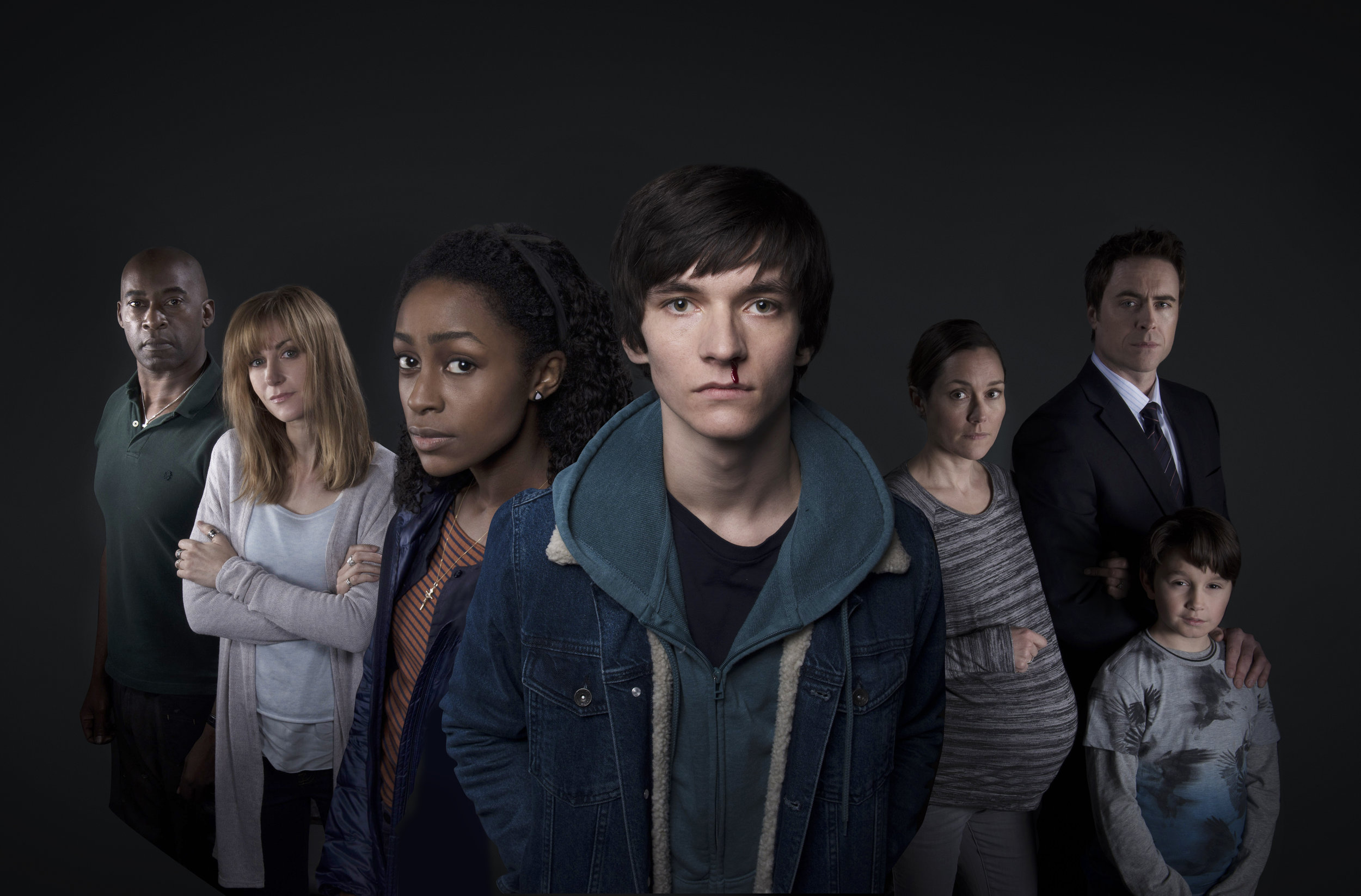 HIM
HIM is a three-part 'domestic horror' drama that focuses on a 17 year old boy, (known only the drama as HIM) who is caught in the limbo between childhood and adulthood. But he's also trapped in a limbo between the two homes of his divorced parents, each now remarried with new families.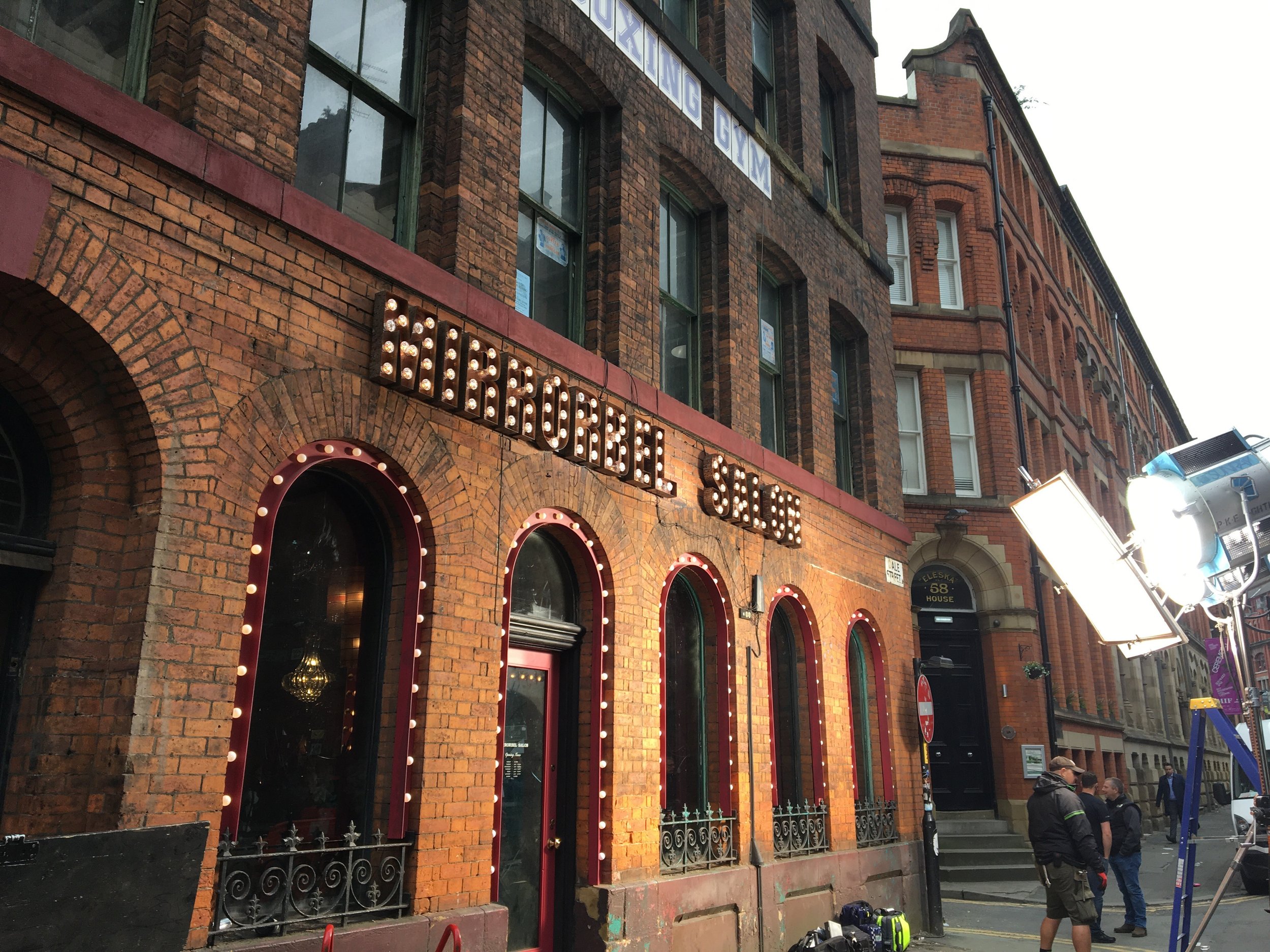 Age Before Beauty
Age Before Beauty is a story about the rivalry between two sisters, Bel and Leanne. When Bel's husband has an affair with a much younger woman, it puts into motion a chain of events that causes a huge rift between the sisters and the rest of their family.